Bruce Lee controversy
Once Upon a Time in Hollywood is a new movie by Quentin Tarantino. You can watch the upwords trailer here. Since a lot of resentment has come out of Bruce Lee fans. So what is all this controversy going on around Bruce Lee?
The main fists of Shannon Lee and Kareem Abdul-Jabbar, respectively his daughter and friend. Find out what they have to say about it below.
[sc name="Adsense orizzontale adattabile"]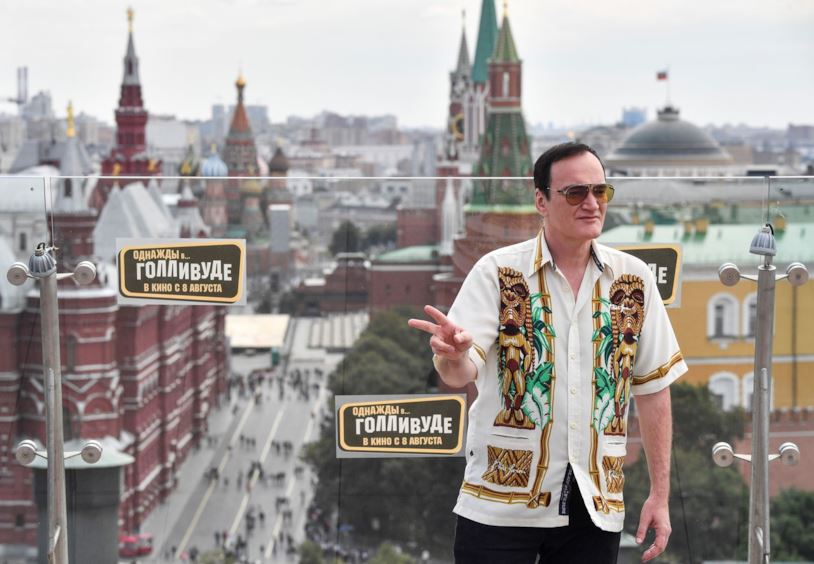 What happened
After Shannon and Karim attacked him, Tarantino thought it would be appropriate to publicize his position on the controversy surrounding the Bruce Lee scene.
During the interview with Deadline he clearly explains how realistic and accurate his portrayal of Bruce Lee is.
I heard him say things like that â?? to this effect. If people say, "Well, he never said he could hit Muhammad Ali," well, he did. Not only did he say that, but his wife Linda Lee said I read in her first ever autobiography…she said it for sure.

Q: Tarantino
[sc name="Adsense orizzontale adattabile"]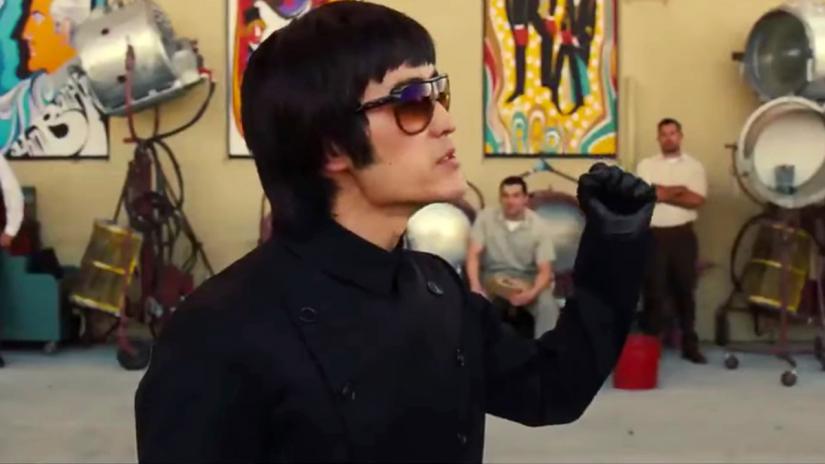 Quentin says he portrayed Bruce as an arrogant man, because he really was. In addition to whether or not this was true, many also talked about the fight that took place in the film. It was the fight between Bruce Lee and Cliff Booth, a character interpreted by Brad Pitt. Many refer to it as meaningless because Bruce was an athlete on a whole new level. In the movie, the outcome of the fight remains a mystery, as their filming is interrupted before it even ends.
Hence Tarantino pointed out the following:
Can Cliff beat Bruce Lee? Brad won't be able to beat Bruce Lee, but maybe Cliff, ???? Tarantino said. If you ask me the question "Who would win a battle: Bruce Lee or Dracula?" It's the same question. She is a fictional character. If you say Cliff can beat Bruce Lee, he's a fictional character so he can beat Bruce Lee.

Q: Tarantino
However, Cliff is an ex-soldier in the movie, and in that way he's an expert fighter too.
What Bruce Lee talks about all about is that he admires warriors. He is a fan of fighting, and boxing is akin to fighting as a sport. Cliff isn't part of the sport that's like fighting, he's a warrior. He is a fighter.

Q: Tarantino
[sc name="Adsense orizzontale adattabile"]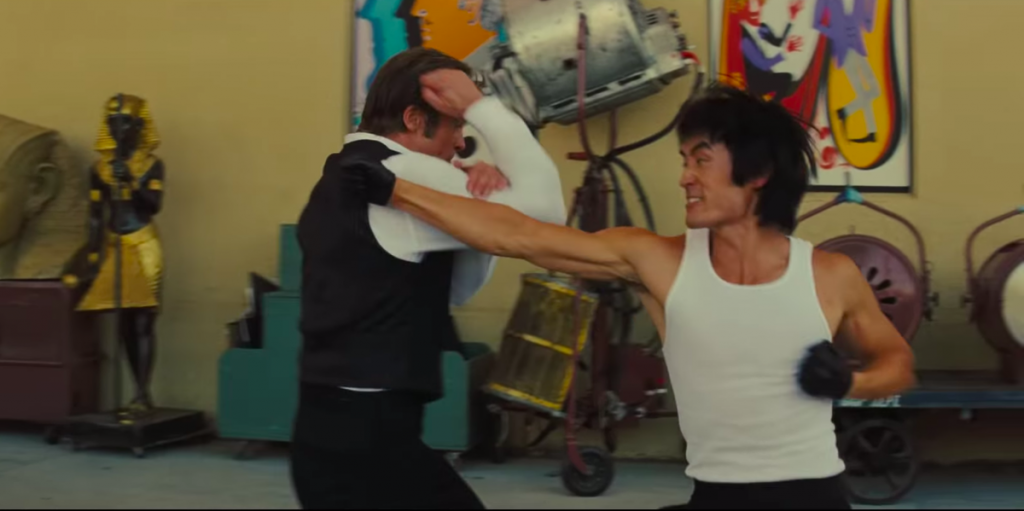 However, Quenyin had his own idea of ​​how the fight would have ended if it actually happened. As he says, if the match were to take place at Madison Street Garden, Lee would win. But if the two quarrel in the jungle of the Philippines:
Cliff will kill him.

Q: Tarantino
Shannon Lee couldn't disagree more with Tarantino
[sc name="Adsense orizzontale adattabile"]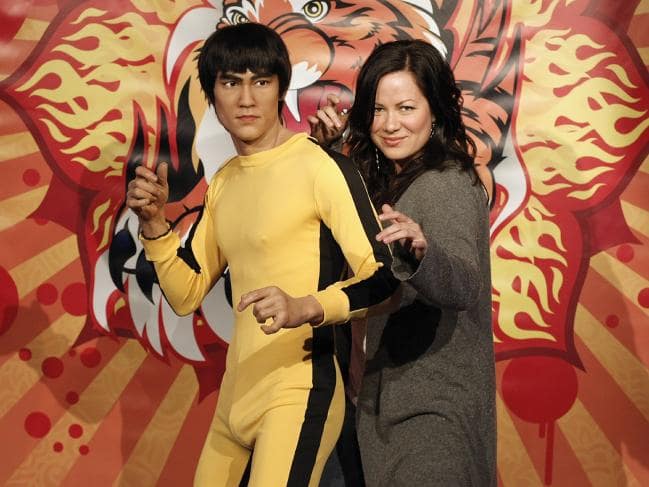 After seeing the movie herself, Shannon couldn't help but point to what she calls a "bad and unrealistic interpretation" of her father.
In an interview published for Variety she said:
One of the annoying things about his response is that, on the one hand, he wants to put this up as fact, and on the other hand, he wants to stay in fiction.

Shannon Lee
[sc name="Adsense orizzontale adattabile"]
Shannon noted that his father's self-confidence could easily be mistaken for arrogance. Yet she doesn't want to remember him as the perfect man, but she wants to remember him more than the man he really was. She was particularly upset by Tarantino's reaction to the criticism and should say the following:
[Tarantino] Bruce Lee could picture however he wanted, and he did. But it's disingenuous to say, "Okay, that's how it was, but this is a fantasy movie, so don't worry too much about it.

Shannon Lee
Kareem Abdul-Jabbar replied to Tarantino
[sc name="Adsense orizzontale adattabile"]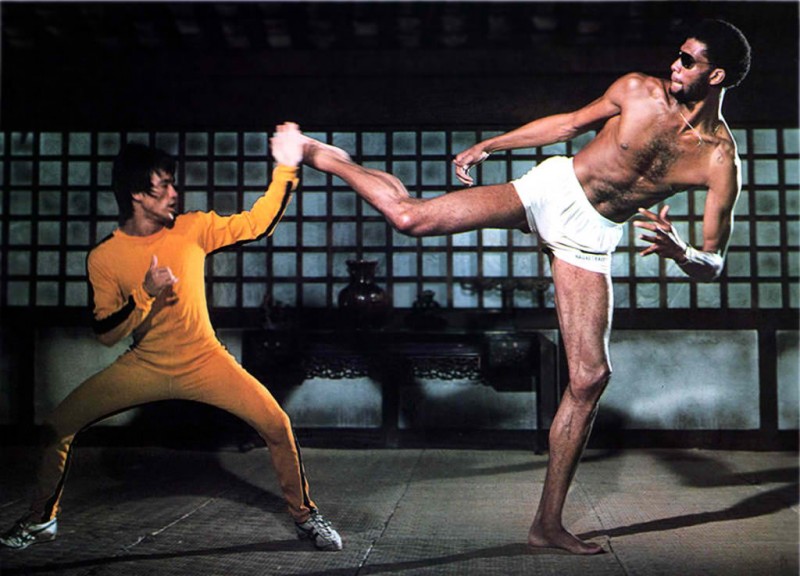 It looks like Tarantino's Bruce Lee has never been seen before by basketball champ Kareem Abdul-Jabbar who starred alongside Bruce Lee in his latest movie: The Last Chen Battle. He seems to agree with Shannon because this is what he thinks about it:
Of course, Tarantino has the artistic right to portray Bruce any way he wants. But doing it in a rather sloppy and racist way is a failure as an artist and as a human being.
That's why it bothers me that Tarantino chose to portray Bruce in this one-dimensional way. John Wayne's masculine attitude to Cliff (Brad Pitt), the acrobatic old man who defeats the arrogant, arrogant Chinese man harkens back to the stereotypes that Bruce was trying to dismantle. Of course blond and white Americans can beat the fancy Asian dude because that foreign nonsense doesn't fly here.

Kareem Abdul- Jabbar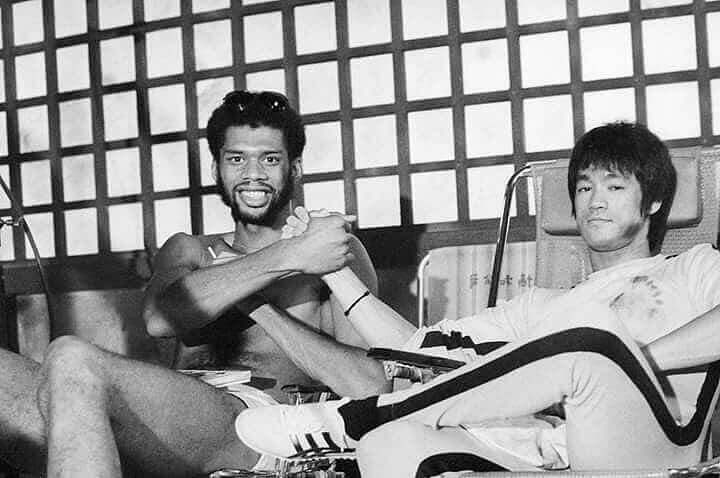 Finally
What do you think of this dispute?
Are you defending Bruce Lee's current reputation or do you think Tarantino is free to portray Bruce Lee as he pleases?
Let us know below in the comments section. We can't wait to see what you think of it!
see you soon
Do you have a cute wing chun
[mc4wp_form id="404″] [sc name="Adsense contenuti corrispondenti"]